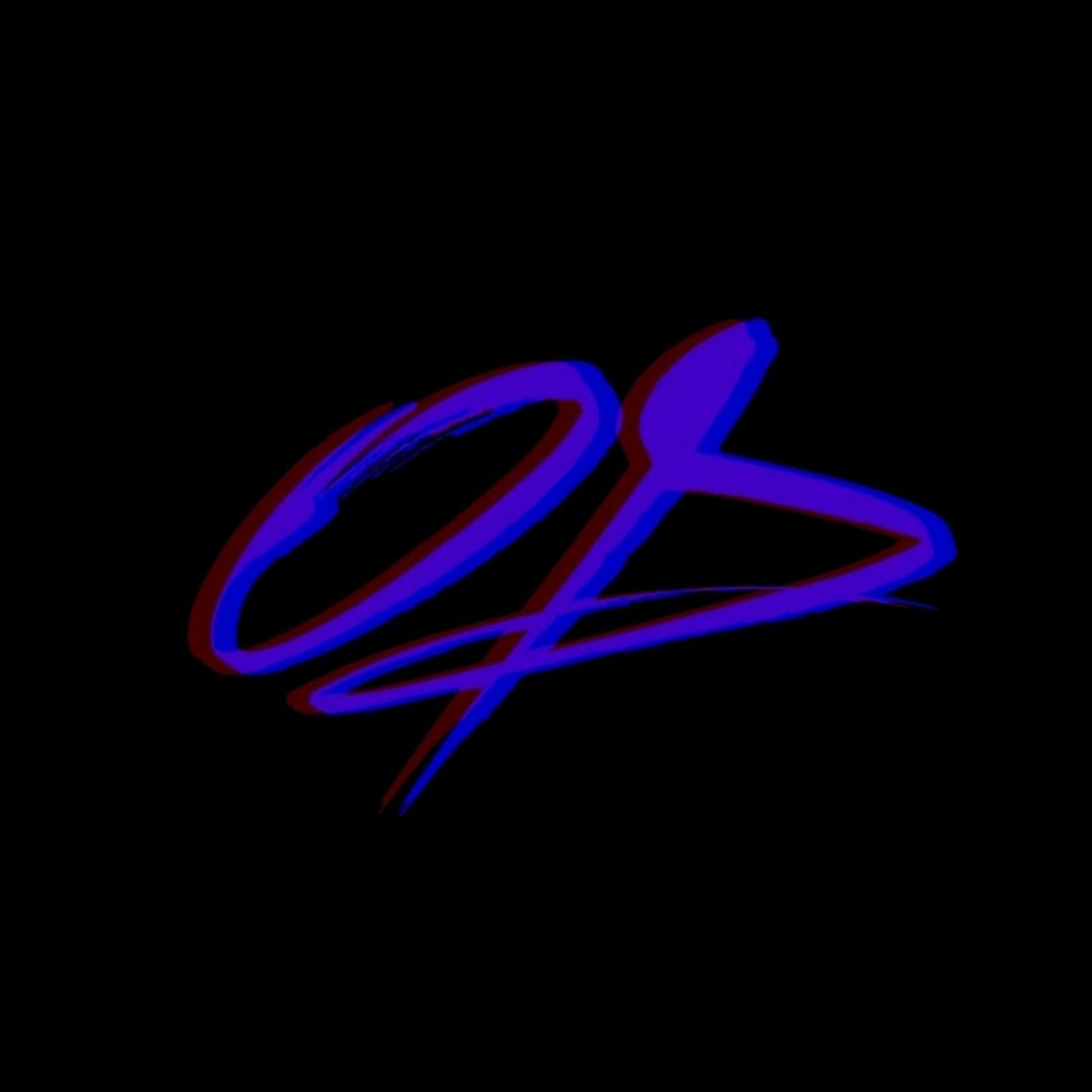 Hip-Hop by Nephew OD
This interview of Nephew OD reveals his thoughts on the rap game.
INTERVIEWS
Nephew OD:
"To me, hip hop is very therapeutic. Especially if you listen to the right artists, there's some artists that, you can... because I like the craftsmanship of putting words together, just the artistry of it, some songs are like therapy. There's different types of artists and every artist has a unique story, and listening to those artists tell their story makes you appreciate the art of it. You appreciate that they're choosing to talk about their pain, and their frustrations and struggles and even their happiness on a microphone." "Hip-hop is just, IDK , it's different. I don't know how else to put it besides it's therapy, because there's certain people I would listen to based on how I was feeling. Like I could listen to someone who is doing just rap and there's just a nice beat, and there's no real deep meaning to the song, but because it is well put together, I'm like a kid in a candy shop." "Eminem, Kendrick, J. Cole, J.I.D., Logic, and YBN Cordae are some of the few people I've been listening to." "I just know for a lot of people, hip-hop is not only therapy for them as well, but it's a life-saver. There's been plenty of artists who have said said hip-hop saved their life. Instead of choosing to run the streets, they chose to speak their deepest thoughts and feelings on a microphone."
Nephew OD plans to continue bringing new music to the world so stay tuned, the EP Light Work will be releasing June 26th in all streaming platforms. Thanks for reading, and thanks for your support, JWP