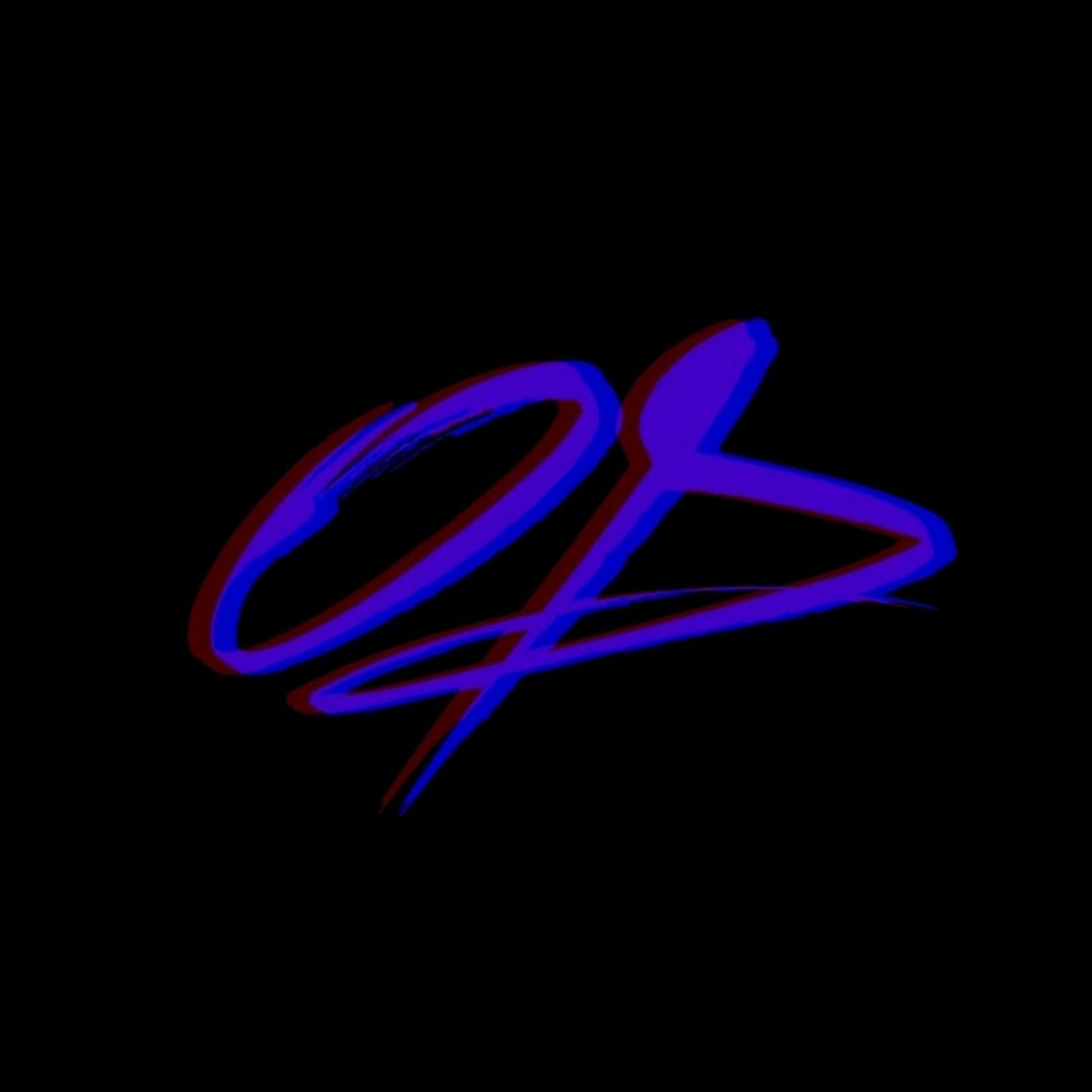 Nephew OD's song "Light Work" aired on 107.9FM THE BEAT
Big Thanks to BEAT-IT-OR-DELETE IT DJ A.P. Valdosta for airing "Light Work" on the show!
NEWS
THANK YOU DJ AP OF 107.9FM THE BEAT VALDOSTA!!!
Awesome news, as an Independent artist, it is a huge privilege to be chosen by the Valdosta radio station to be aired as a contestant on the "Beat it or Delete It" contest. On July 13, 2020, Nephew OD's song "Light Work" was chosen to compete in this contest by D.J. AP!!! HUGE THANKS TO DJ AP!!!!
Although Nephew OD's song did not get the W this time, DJ A.P. graciously gave props to OD as having that "real hip-hop feel" and also let the audience know to expect more music from him. Here is a video of Nephew OD's reaction to hearing the music.