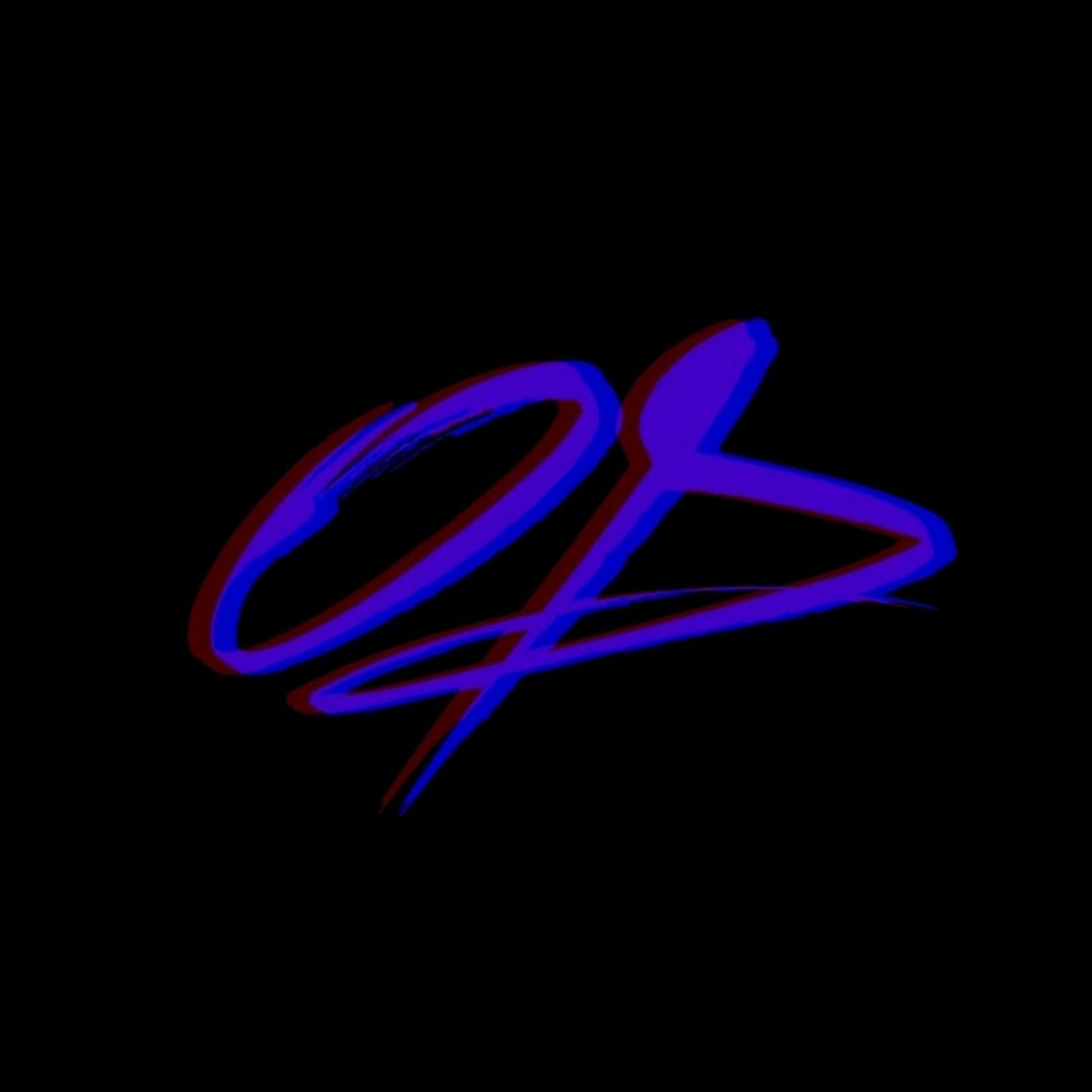 Official "Light Work" Music Video is out now!!!!
Celebrating the release of the visuals for the song "Light Work"
NEW VIDEOS
Light Work Video Out Now!!
The newest Nephew OD video is released today, the EP title track "Light Work" featuring his family in an uplifting and nostalgic scene of reminiscing that is characteristic of Nephew OD's original vibe. The song, which speaks about the concept of being yourself no matter what is a jazzy/hip-hop style that packs metaphors and declarations that bring hope and peace. "It was nice to do a video and involve some of the family," Nephew OD shares.
He hopes that this song and video will "help paint a picture of who I am."This video is now available on YouTube, Facebook, and Instagram. Check it out and comment so we can hear from you. Let us know.
Thanks for reading, JWP